Academics
January 27, 2021
2021-06-04 8:49
Academics
Academics
Studying business at UniCamp is a great way to enhance your career. In today's competitive environment, professionals need the skills to adapt to an ever-changing business world.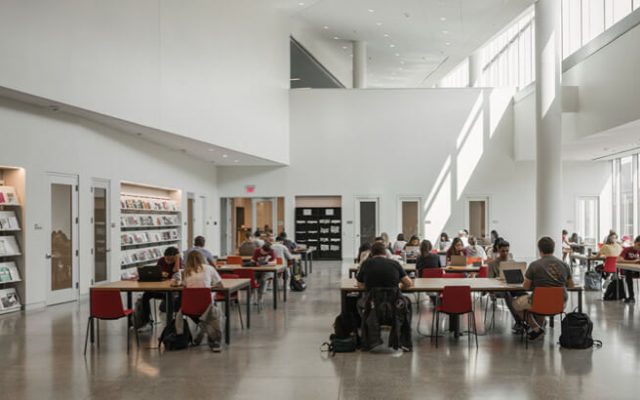 Under Graduate Courses
UniCamp offers a range of bachelor, associate and honors degrees. Undergraduate students benefit from the extraordinary resources. Browse our undergraduate programs and find the right one for you.
Post Graduate Courses
We offer a unique experience to graduate students. Boost your career with a postgraduate qualification. Flexible study options include graduate certificates, graduate diplomas or masters degrees.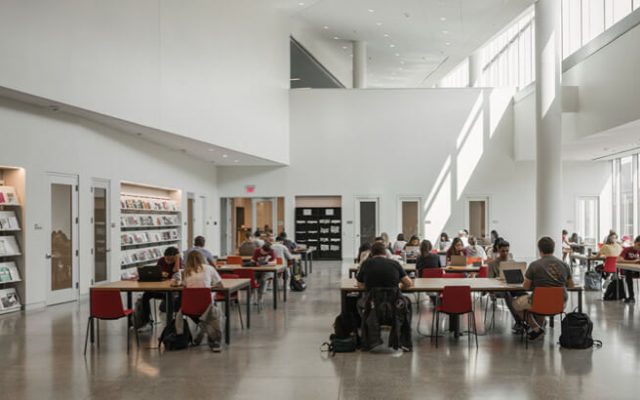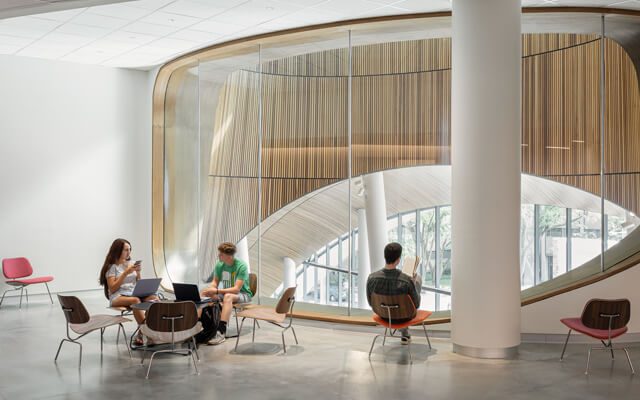 Continuing Education
The Programmes in Continuing Education helps people who are preparing for a career change or entrance into professional school, or those pursuing advanced training in their fields.
Not Sure What to Study?
Discover the right program for you.