M.Com
June 23, 2021
2022-07-11 14:29
M.Com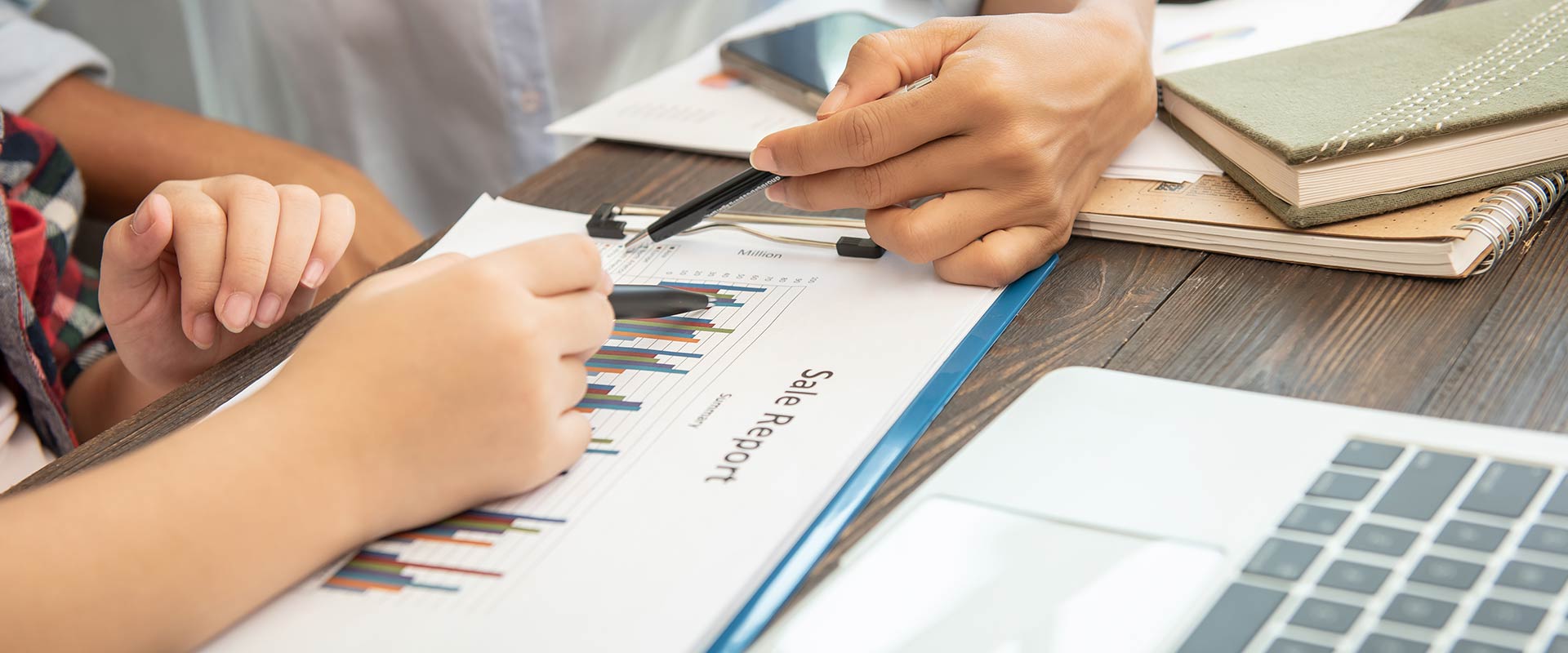 Vision
The vision of the Department of Commerce is to be recognized by the stakeholders as a leader in providing quality and affordable Professional Accounting, Finance Education, and Computer Skills in Accounting to match the Industry need.
Mission
Our mission is
to create outstanding graduates for meeting the current and future demand of industry with emphasis on the development of leadership qualities in the young men and women.
to provide quality education and training in Commerce and Business related courses and to develop skilled and knowledgeable human resources who by their positive thinking and value based personality would provide effective leadership in teaching, research and careers in Commerce and Business related fields.
to provide a student centred environment that promotes Academic Excellence, Professional and Personal Growth, Ethical and Professional conduct.
to develop outstanding graduates who could demonstrate knowledge, Skills, and Competencies necessary to excel in an Entrepreneurial venture, Higher Education, and or Employment.
SEMESTER I
SEMESTER II
SEMESTER III
SEMESTER IV
SEMESTER I
| | | |
| --- | --- | --- |
| Sl.No. | Course Components | Subjects |
| 1 | Core Paper – I | Advanced Corporate Accounting and Accounting Standards |
| 2 | Core Paper – II | Financial Management |
| 3 | Core Paper – III | Organizational Behaviour |
| 4 | Core Paper – IV | Managerial Economics |
| 5 | Elective | Paper – I |
SEMESTER II
SEMESTER III
SEMESTER IV
Course Component
Accounting and Taxation Management (Group – A)
Paper - I
Paper - II
Paper - III
Paper - IV
Paper - V
Paper - I
Accounting for Specialized Institutions
Paper - II
Paper - III
Paper - IV
Paper - V
Human Resource Management (Group – B)
Paper - I
Paper - II
Paper - III
Paper - IV
Paper - V
Paper - I
Strategic Human Resource Management and Development
Paper - II
Paper - III
Paper - IV
Paper - V
Marketing Management (Group – C)
Paper - I
Paper - II
Paper - III
Paper - IV
Paper - V
Paper - I
CRM and Relationship Marketing
Paper - II
Paper - III
Paper - IV
Paper - V