B.A. Criminology & Police Administration
July 7, 2021
2022-06-24 14:18
B.A. Criminology & Police Administration
DEPARTMENT OF CRIMINOLOGY AND POLICE ADMINISTRATION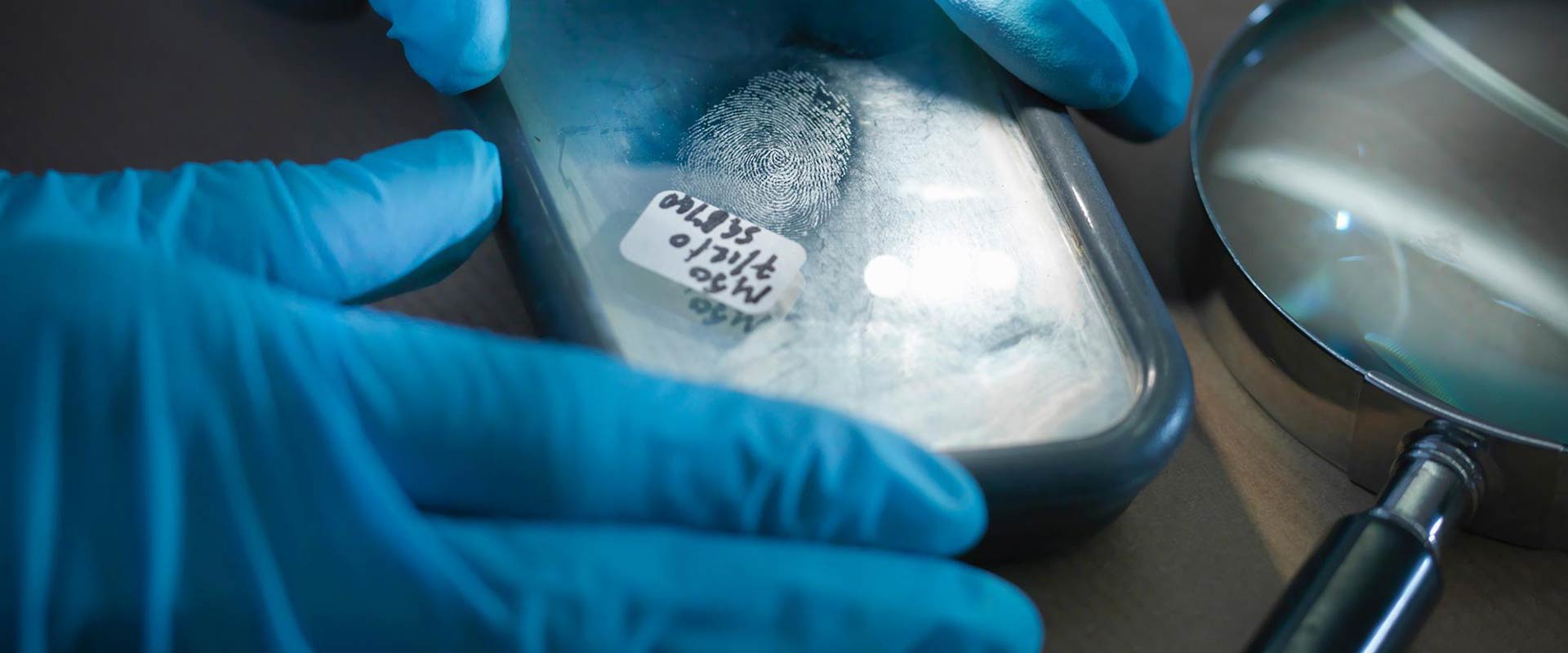 VISION
To achieve excellence in teaching, scholarship and to prepare the diverse student population for positions as leaders in the discipline of criminology and police administration. To envision and to provide high quality education in our multicultural environment.
MISSION
Our Mission is
to develop and enrich knowledge about crime, criminal justice, deviance and social organization through research, teaching and service to the community.
to equip students to think critically about the causes and consequences of crime and deviance.
to evolve issues in the field of criminal justice; and about the role of social organization in the development of knowledge.
to introduce to both established and contemporary theory.
to research skills, and to the requirements of practice in the field.
to properly prepare students to join the ranks of professionals working for the criminal justice system or in the social services.
SEMESTER I
SEMESTER II
SEMESTER III
SEMESTER IV
SEMESTER V
SEMESTER VI
SEMESTER I
Semester – I
Fundamental of Criminology
Criminal Justice System
Society and Social Problems
SEMESTER II
SEMESTER III
SEMESTER IV
SEMESTER V
SEMESTER VI