B.A. English Literature
June 23, 2021
2022-07-11 8:00
B.A. English Literature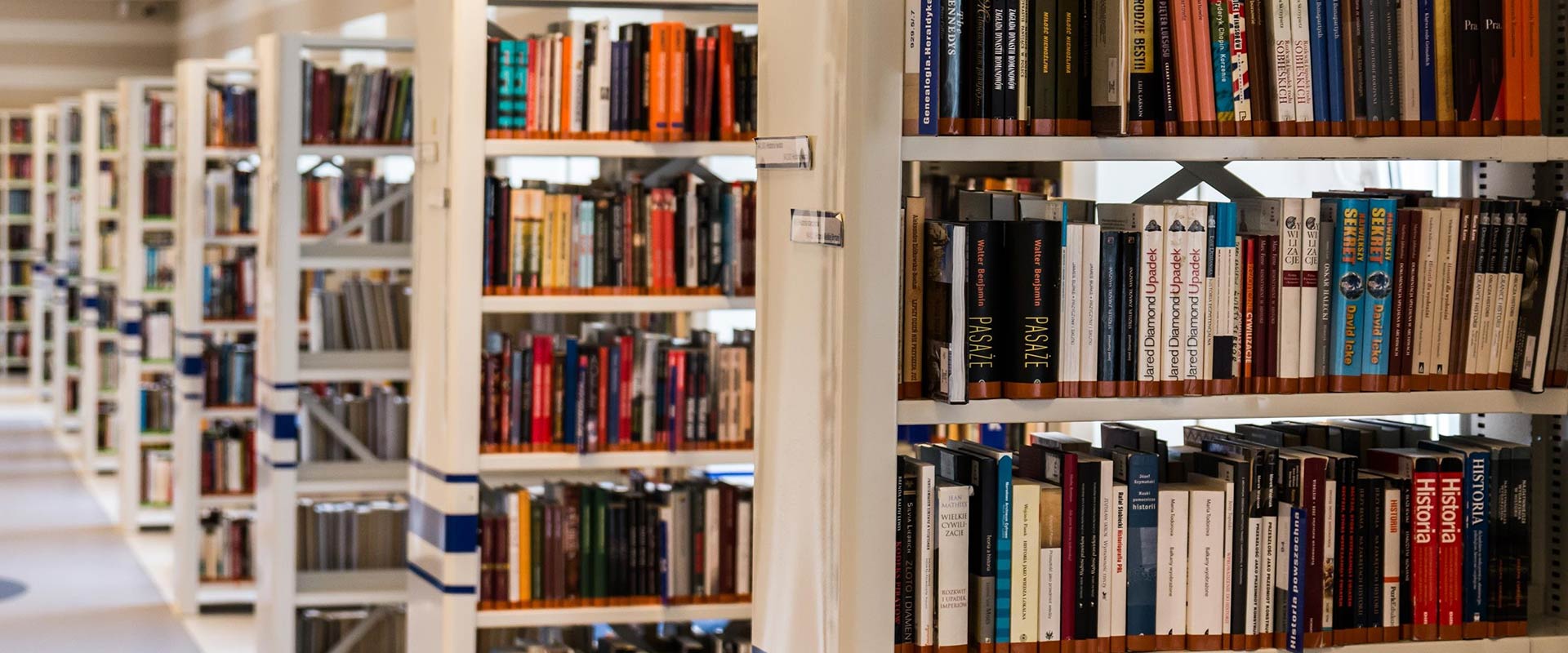 VISION
To become one of the leading departments by setting standards of academic excellence in innovative curriculum pedagogy, teaching, professional expertise, to envision contextual research and to promote International and Intercultural understanding in English Language, Communication and Training is concerned.
MISSION
Seek to foster knowledge, a love of literature and language in our students.
Provide comprehensive English knowledge to students with a coherent curricular framework and relevant, well-structured course methodology.
Initiate a variety of literary, analytical, pedagogical, and theoretical skills.
Teach students to speak, read, write and listen effectively. Encourage students to think deeply and to reflect on what they have learned.
Encourage a love of learning and an appreciation for a liberal education.
Help them to communicate more effectively across borders and across cultures.
SEMESTER I
SEMESTER II
SEMESTER III
SEMESTER IV
SEMESTER V
SEMESTER VI
SEMESTER I
Semester I
LANGUAGE 
Part I – General
Part II – General English, Communicative English
Core Papers 
British Literature, Shakespeare, Indian Writing in English, Modern English Language & Usage, American Literature, Film and Literature, Regional Indian Literature in Translation, Post- Colonial Literature, Women's Writing, Literary Theories, Translation Studies
Allied Papers 
Background to the Study of English Literature, Myth & Literature, Introduction to the Study of Language and Linguistics, Background to European and American Literature.
Elective Papers 
World Literature in Translation, Journalism, English Language Teaching, etc.,
Soft Skills 
Essentials of Language and Communication Level-1 & II, Essentials of Spoken and Presentation Skill- Level-I & II, Technical Writing and Presentation, Personality Enrichment Level-I & II.
NME 
Office Automation Lab
Professional English
Professional English for Arts and Social Sciences
SEMESTER II
SEMESTER III
SEMESTER IV
SEMESTER V
SEMESTER VI