B.Sc. Tamil
July 23, 2021
2021-07-23 12:40
B.Sc. Tamil
B.A. Criminology & Police Administration
DEPARTMENT OF CRIMINOLOGY AND POLICE ADMINISTRATION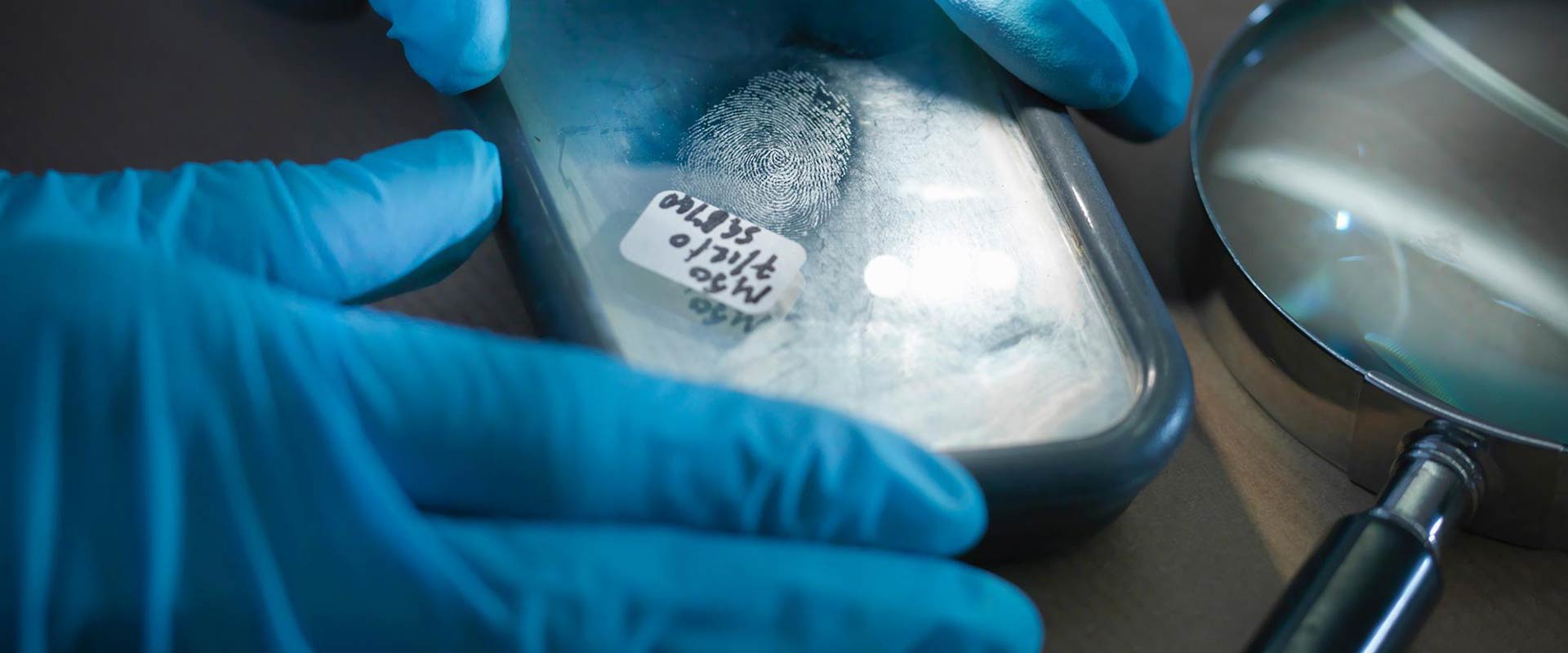 VISION
To achieve excellence in teaching, scholarship and to prepare the diverse student population for positions as leaders in the discipline of criminology and police administration. To envision and to provide high quality education in our multicultural environment.
MISSION
Our Mission is
to develop and enrich knowledge about crime, criminal justice, deviance and social organization through research, teaching and service to the community.
to equip students to think critically about the causes and consequences of crime and deviance.
to evolve issues in the field of criminal justice; and about the role of social organization in the development of knowledge.
to introduce to both established and contemporary theory.
to research skills, and to the requirements of practice in the field.
to properly prepare students to join the ranks of professionals working for the criminal justice system or in the social services.
SCOPE
The scope of criminology includes
Etiology of crime and criminal behaviour.
Prevention of crime, treatment of offenders.
Victimology and related areas.
The advent of technology and research development has led to a paradigm shift in criminology, as a subject, from traditional concepts to contemporary and multidisciplinary areas such as
Juvenile justice.
Human rights.
Victim justice.
Cyber forensics etc.
Broad scope for higher study in criminology within the country and abroad.
FACILITIES AVAILABLE
Smart Room for Presentation, Seminars and watching Crime Movies.
Group Discussion Room for case Discussions.
Interrogative Room for Mock Practice.
Department Library for immediate reference and for the Guidance of Staff.
Availability of Psychologist at all times for students' ready reference and learning.
Dark Room for Processing.
Forensic Lab for enhancement.
Ground for Parade, NCC and Drills .
SYLLABUS FOR EACH YEAR
Semester - I
Fundamental of Criminology
Criminal Justice System
TSociety and Social Problems
Semester - II
Major Laws
Psychology of Crime and Delinquency
Abnormal
Psychology
Semester - III
Police Administration and Police Station Management
Introduction to Human Rights
Community Policing
Semester – IV
Introduction to Forensic Science
Contemporary Forms of Crime
Comparative Studies in Crime and Criminal Justic
Crowd Control and Riot Management
Semester – V
Basics of Research Methods, Statistics and Computer Application.
Penology and Correctional Administration.
Juvenile Justice.
Environmental Crime.
Cyber Crime.
Semester – VI
Private Detective and Security Management.
Victimology.
Dissertation.
Counseling and Guidance.
VALUE ADDED COURSES
Advanced Diploma in Indian Criminal Justice System and International Justice System.
Diploma in Security and Safety Challenges in the Globalized World.
Certification of Crime Scene Investigation.
Certificate Course on Blood Spatter Analysis.
Diploma in Crime Scene Reconstruction.
Certification in Forensic Study.
Certificate in Photography.
FACULTY MEMBERS
----
----
CAREER OPPORTUNITIES
There are a lot of promising placements which are challenging and revenue producing. As this is a demanding and new field of study, higher education option gets significant attraction for the students as they receive a stipend of more than Rs. 40,000/- from reputed Universities for taking up Research. Other than Higher education there is a wide choice options like:
Private Detectives.
Social Workers.
Probation Officer.
Government and Private Forensic Science Officers.
Research Analyst in the Criminology Department/ Wing.
Vigilance and Security Officers of Banking and Financial Institution.
Police Establishments.
Crime Intelligence Analyst.
Law Reform Researcher.
Community Corrections Coordinator.
Regional Crime Prevention Coordinator.
Environment Protection Analyst.
INTERNSHIP:
Internship plays a vital role in this process of Learning. Students are sent to various organizations in order to take internships which will bridge the gap between Institution and Industry where they are going to serve. We generally send the students to the following places for their internships
News Channels
Police Station
Social Defense Department
Vigilance Sector
State Human Rights Commission.
EVENTS:
The department conducts various events regularly to ensure students are well informed and have relevant information about the industry.
Drill
Group Discussion on current occurrence in society.
Case Studies Solving.
Crime Scene Investigation.
Attending national and international conferences.
Lectures by Police officers, Judges, Prison Officers and Other Higher Officials in Criminal Justice System.
Debates.
FIELD VISITS:
We impart Practical knowledge along with theory in all aspects of the subjects taught to the students. The Field Visits are imperative for Criminology students and regular field visits are arranged so that students get a comprehensive knowledge.
Police Station.
Magistrate Courts.
CBI.
Commissioner's Office.
Control Room.
State Human Rights Commission.
Observation Homes.
Special Homes.
Central jail.
District Crime Records Bureau.
Fire Station.