About
March 16, 2021
2023-01-31 13:19
About
Prof. R.V. Dhanapalan established a trust in the year 1991, in fond memory of his father and coined it as Vaiyapuri Mudaliar educational foundation. The trust was initiated with the prime objective of providing education and opportunity for the section of the community in the rural areas.
In furtherance of the above object, the foundation obtained permission from the Government of Tamilnadu in GO No. 371 dated 6.03.1991, to establish a college for women at kelambakkam located in the south of Chennai. The college established in 1991, was affiliated to the University of Madras. The inaugural ceremony was solemnised by eminent personalities like Dr.Navalar Nedunchezhian, Minister of Finance, Thiru C.Aranganayagam. Minister of Education, Honorable Justice. S. Natarajan, Justice. K. Venkataswamy, Dr. K.M.Marimuthu, Vice Chancellor of Bharathiyar University.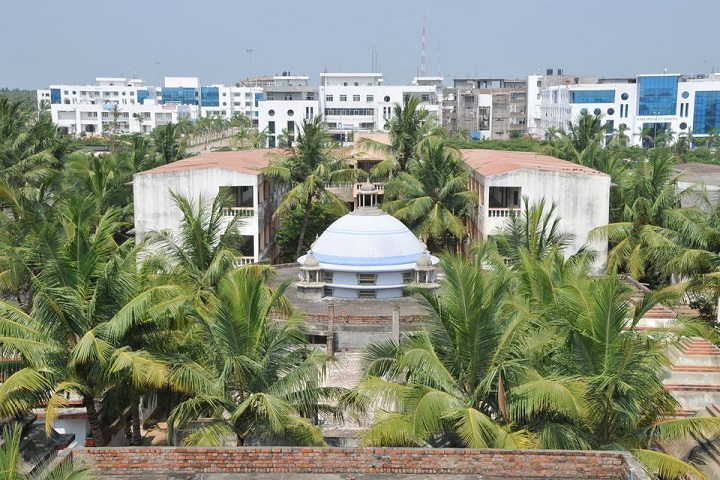 Over a period of 3 decades from 1991 to 2021, the college has grown in all aspects, its strength has grown from a meagre strength of 20 to 2000 students in 2021. The sincere endeavor of the management and faculty members contributed to the spectacular growth of the institution. In these 30 years , the college has become one of the premier institutions and a major player in education.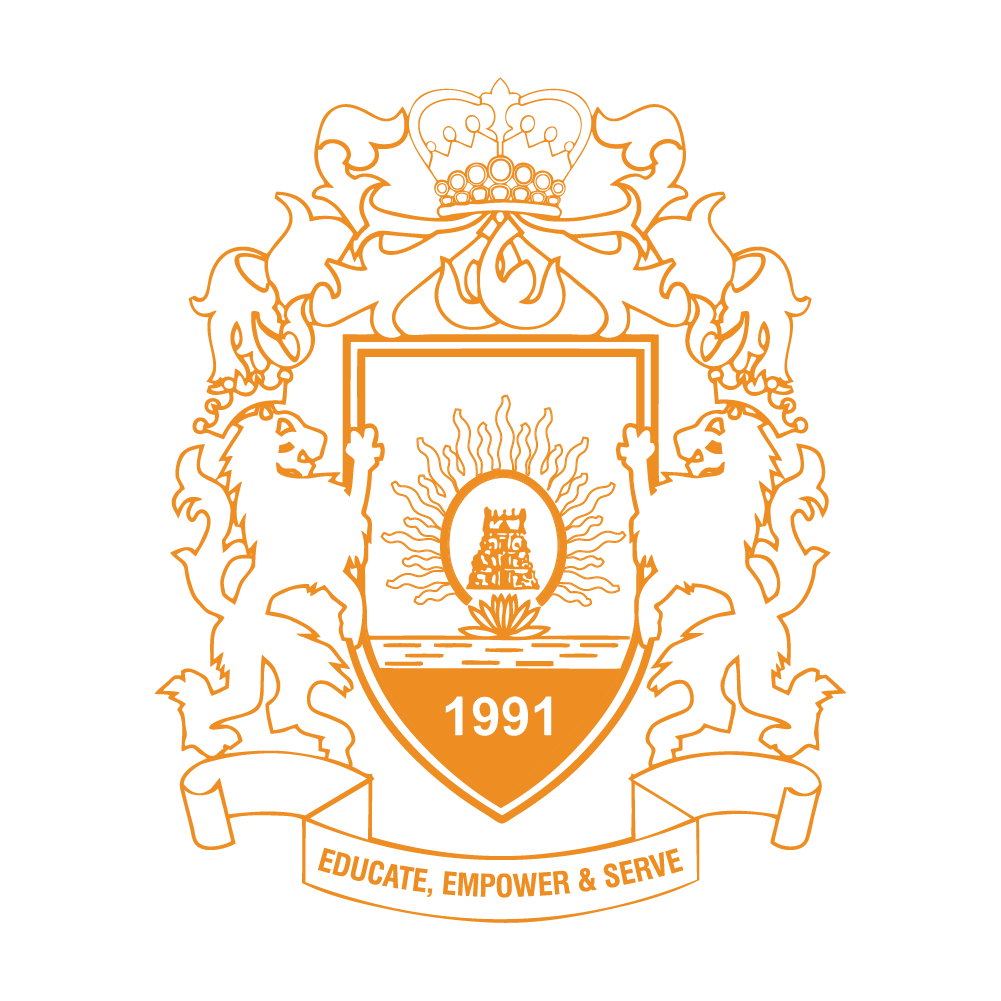 VISION
Our vision is to build this college into a strong temple of learning on par with universities of excellence in learning and research and to serve as one of the best colleges in the world and also to serve humanity for all times to come.
MISSION
Our mission is to provide education for life rather than providing isolated specialisation. With this mission in mind, making this institution a laboratory of philosophy to achieve social efficiency and impregnating the students with a sense of ethics tempered with erudition and inculcating in them the cultural values , thus shaping them into ideal citizens.
Educate, Empower & Serve
The college aims at pursuit of excellence through innovation, collaboration and continuous improvement ensuring freedom of thought and expression and to empower the students by promoting integrity and academic responsibility whilst maintaining the highest standard of ethics as we are committed in shaping the leaders of tomorrow.
Visiting UniCamp
Studying business at UniCamp is a great way to enhance your career. In today's competitive environment, professionals need the skills to adapt to an ever-changing business world.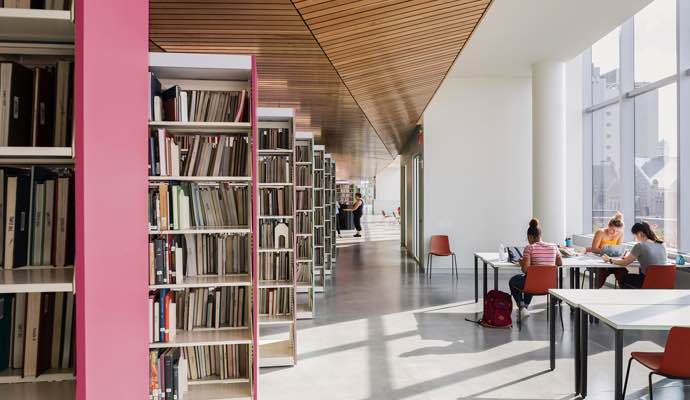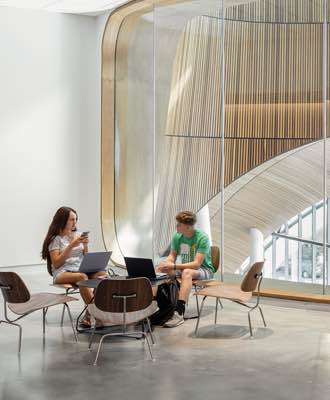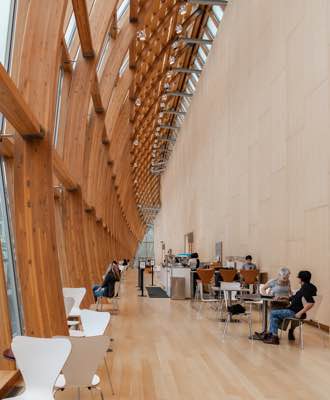 Graduation rate of our student