M.Sc. Microbiology
June 23, 2021
2023-01-25 13:52
M.Sc. Microbiology
DEPARTMENT OF MICROBIOLOGY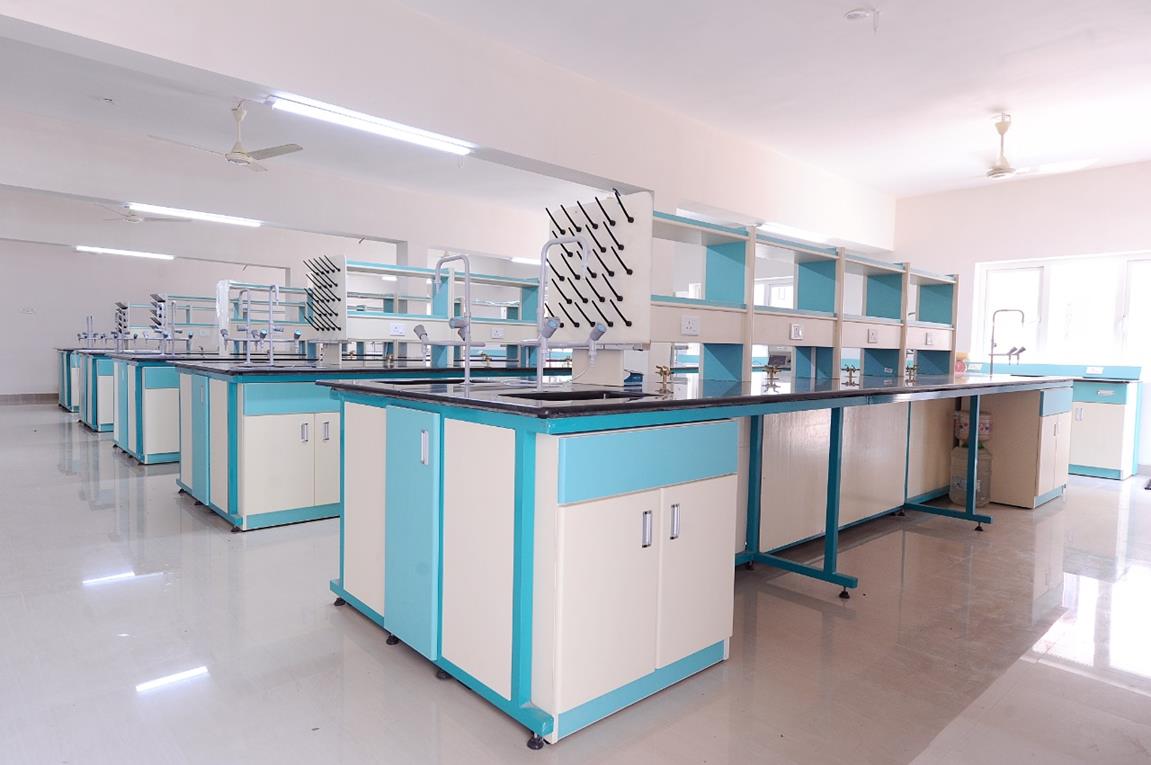 OUR VISION
Our vision is to produce highly qualified and competent students in all areas of Microbiology. 
Providing timely and accurate information on current and emerging trends in Microbiology. 

Being an integral part of education providing comprehensive curriculum and innovative research expertise in all fields of Microbiology. 

To recognize the strength and ability of the students and work together to achieve our common goal.
OUR MISSION
The mission of the Department of Microbiology is to educate and train students in the discipline of Microbiology and to expand the body of knowledge in the scientific field through research. The specific goal of the department is to offer courses to enhance the intellectual foundation and preparation of students for life in facing the complex, dynamic and technological world. We offer undergraduate course in Microbiology and postgraduate course in Applied Microbiology partnering with other Departments to prepare students for careers in Microbiology.
SEMESTER I
SEMESTER II
SEMESTER III
SEMESTER IV
SEMESTER I
Semester – I
Microbial Taxonomy
General Microbiology & Laborotary Animal Science
Immunolgy
Metabolic Pathways
Microbial Diverity
SEMESTER II
SEMESTER III
SEMESTER IV