B.B.A.
June 23, 2021
2022-06-24 14:17
B.B.A.
DEPARTMENT OF MANAGEMENT STUDIES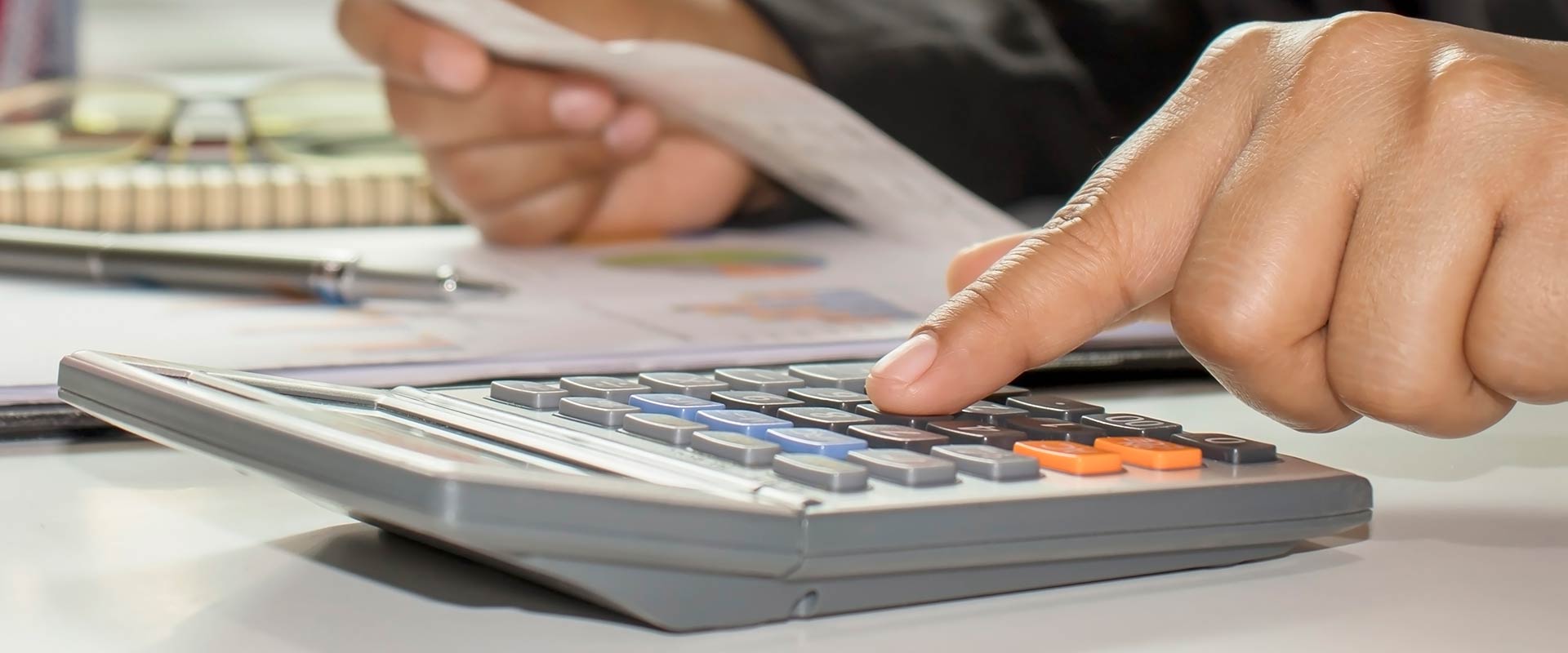 ABOUT THE DEPARTMENT
We started the UnderGraduate Programme Bachelor of Business Administration (BBA) in 1991. It is a three year programme that seeks to equip students with theoretical concepts and analytical tools that prepare them to meet the complexities and challenges of an increasingly dynamic and globalised business environment. With well ventilated classrooms, diverse faculty team, students can expect an intellectual, stimulating and insightful discussion every day. Through a combination of lectures, wall magazines, case studies, written assignments, group projects, each student is exposed to analytical experience.


VISION
To be a world leader in Business Education, Management, Research and engagement helping to create a better society.
To provide Management Education from the Scratch to the Zenith for the Growth and Success.
To provide an Exponential Learning, collaborating with Practical Learning by providing the best Professional Development and Career Management.
MISSION
Enrich the students in diverse areas in business education and research, with an overall philosophy of continuous improvement.
Developing new opportunities in a nurturing learning environment and equipped with new skills.
Foster Entrepreneurial and Successful Career focus.