B.Sc. Computer Science
June 23, 2021
2023-01-25 13:28
B.Sc. Computer Science
DEPARTMENT OF COMPUTER SCIENCE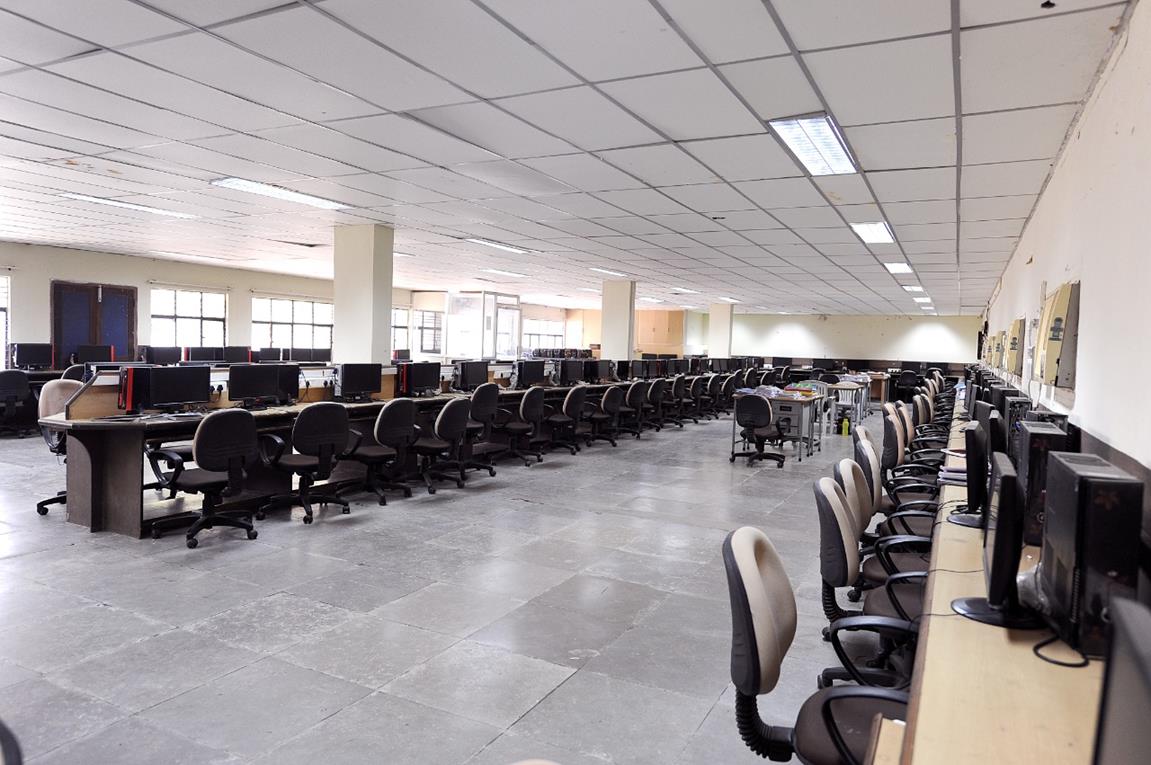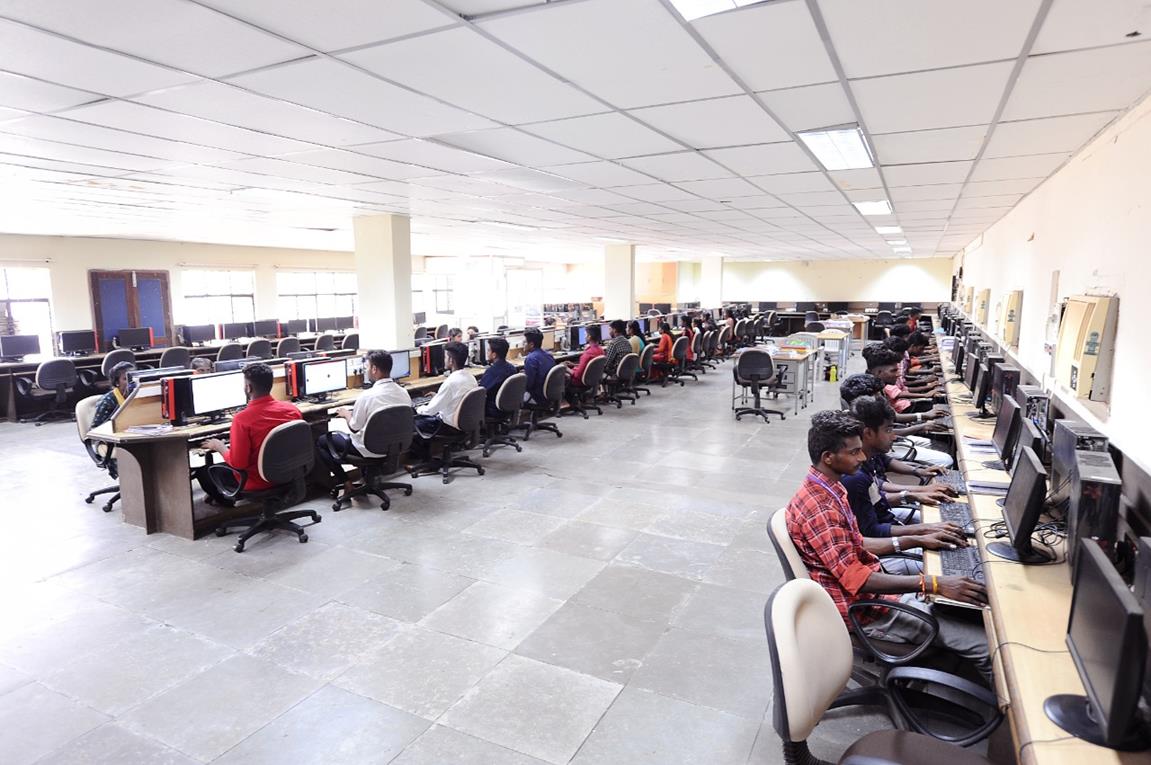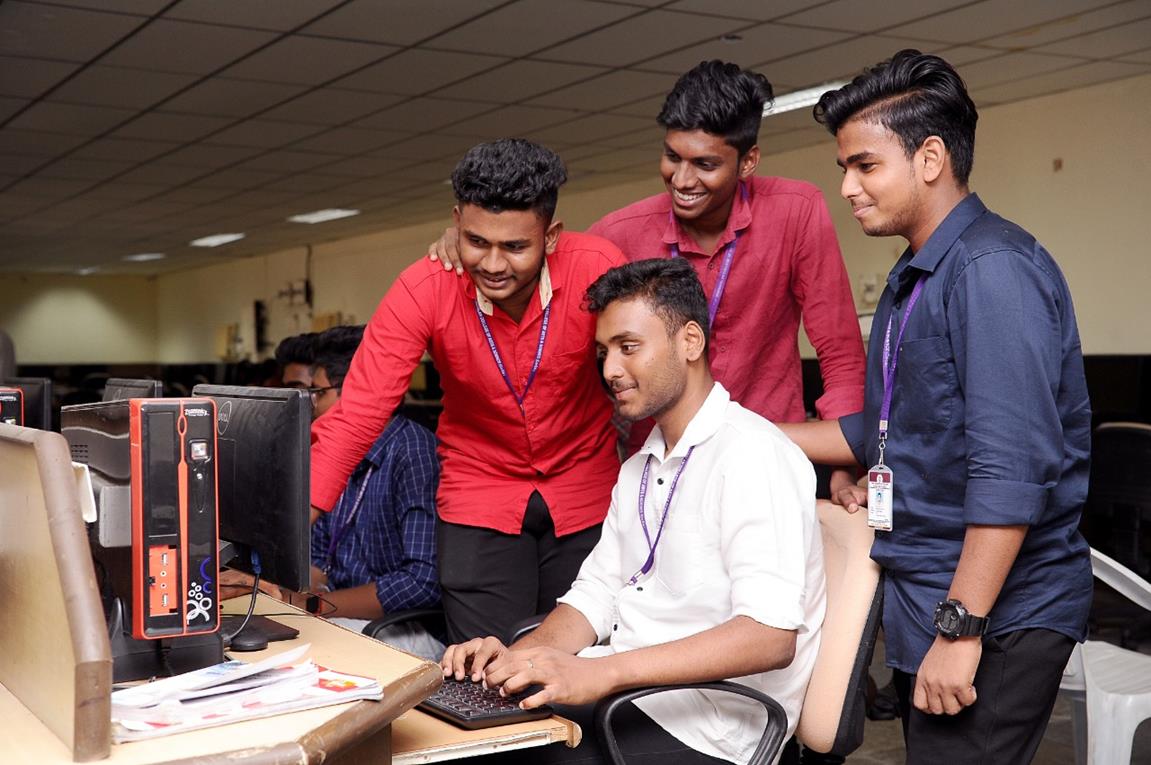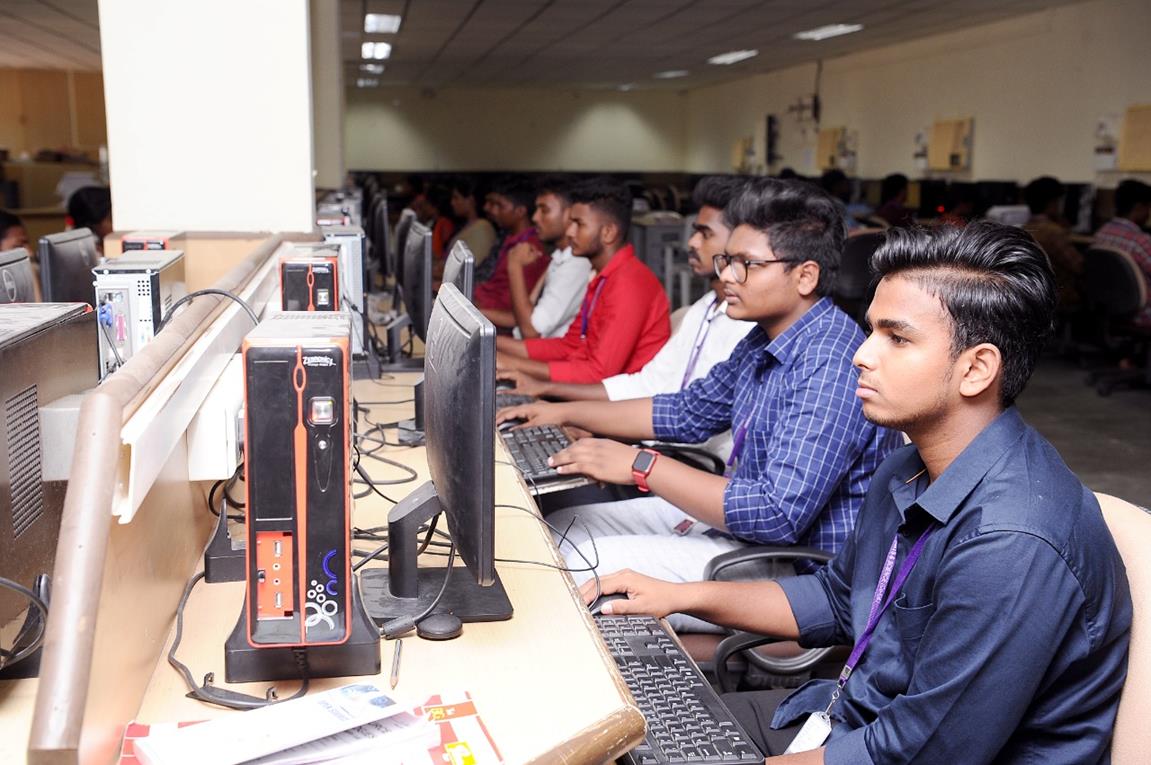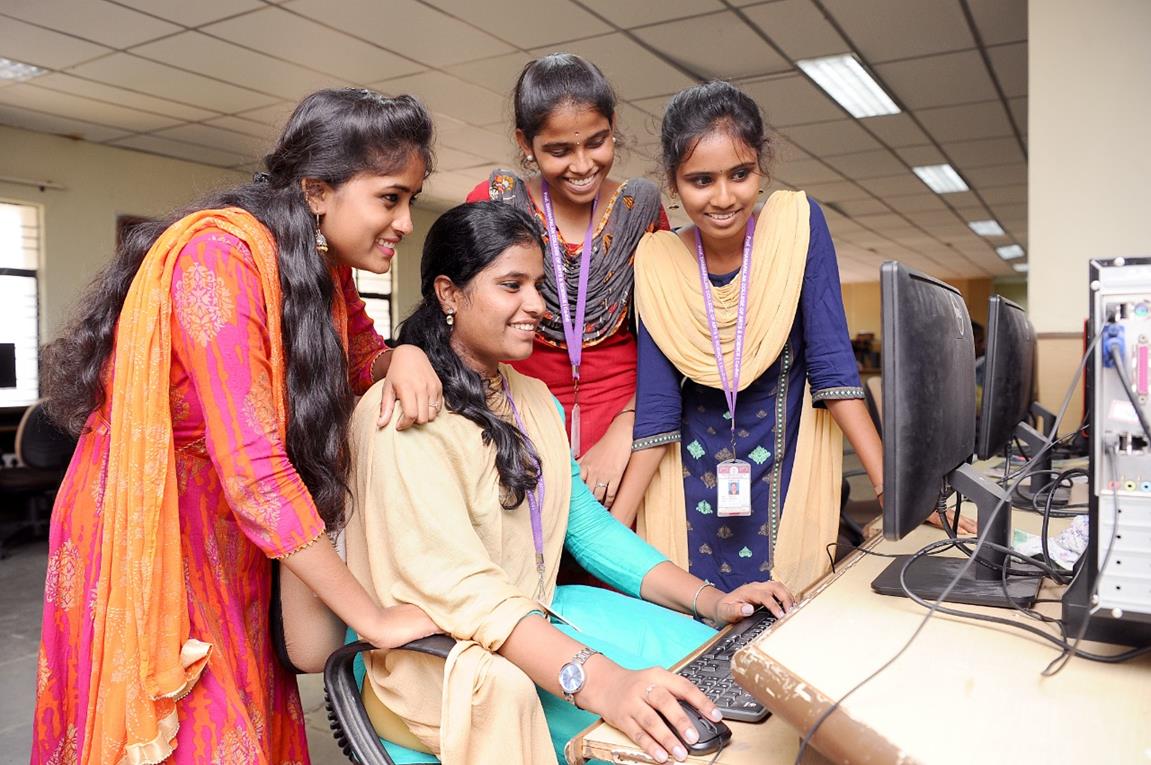 Vision
Through value based education the students should excel at their talents and become responsible citizens and to empower the students with quality computer education.
Mission
To provide the best place for technological innovations through Computer and Internet Education.

To create ethically strong leaders and trend setters for the upcoming IT generation.

To care for the desire among students to perform outstanding and effective research for the benefit of humankind and to achieve praiseworthy and significant growth.
SEMESTER I
SEMESTER II
SEMESTER III
SEMESTER IV
SEMESTER V
SEMESTER VI
SEMESTER I
Semester – I
Tamil / Other languages
English – I
Core I : Problem Solving using Python
Practical I : Problem Solving using Python Lab
Allied I: Mathematics I
Basic Tamil / Advanced Tamil / Non Major Elective I
Soft Skill I
SEMESTER II
SEMESTER III
SEMESTER IV
SEMESTER V
SEMESTER VI
Non Major Elective I
Non Major Elective II
Elective I
Elective II
Non Major Elective I
Semester – I
Web Application

Office Automation

HTML
Non Major Elective II
Elective I
Elective II