B.Sc. Maths
June 23, 2021
2022-07-11 8:02
B.Sc. Maths
DEPARTMENT OF MATHEMATICS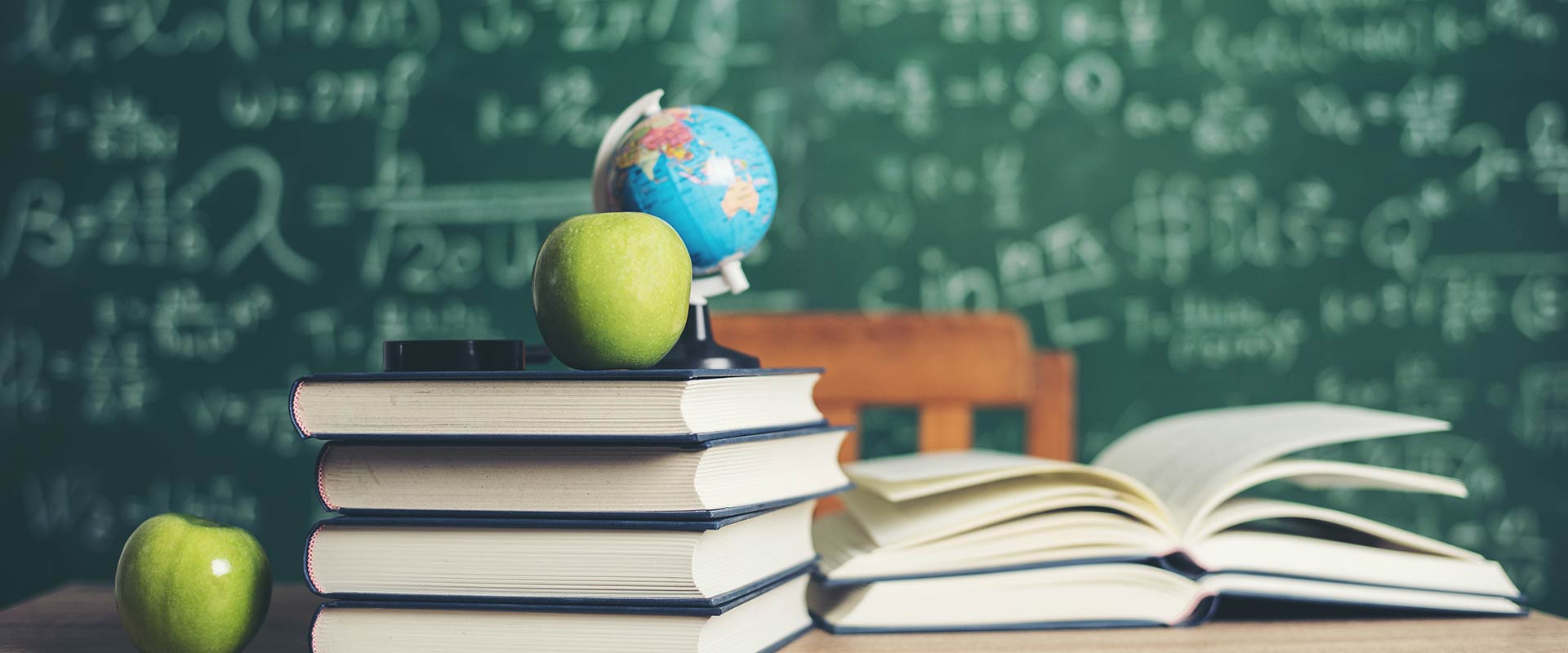 VISION
The department of Mathematics provides an academic home for the young Mathematicians with the vision of "Excellence in Teaching, Learning and Research in Mathematics for the development of human resources".
MISSION
To work toward transformation of young people to competent and motivated professionals with sound theoretical and practical knowledge.
To make students aware of technology to explore mathematical concepts through activities and experimentation.
To inculcate in students the ability to apply mathematical and computational skills to model, formulate and solve real life problems.
SEMESTER I
SEMESTER II
SEMESTER III
SEMESTER IV
SEMESTER V
SEMESTER VI
SEMESTER I
Semester – I
Tamil I
Communicative English I
Algebra
Differential
Calculus Calculus of finite differences and Numerical Analysis I
SEMESTER II
SEMESTER III
SEMESTER IV
SEMESTER V
SEMESTER VI