B.Sc. Nutrition & Dietetics
June 23, 2021
2022-07-11 10:38
B.Sc. Nutrition & Dietetics
DEPARTMENT OF NUTRITION AND DIETETICS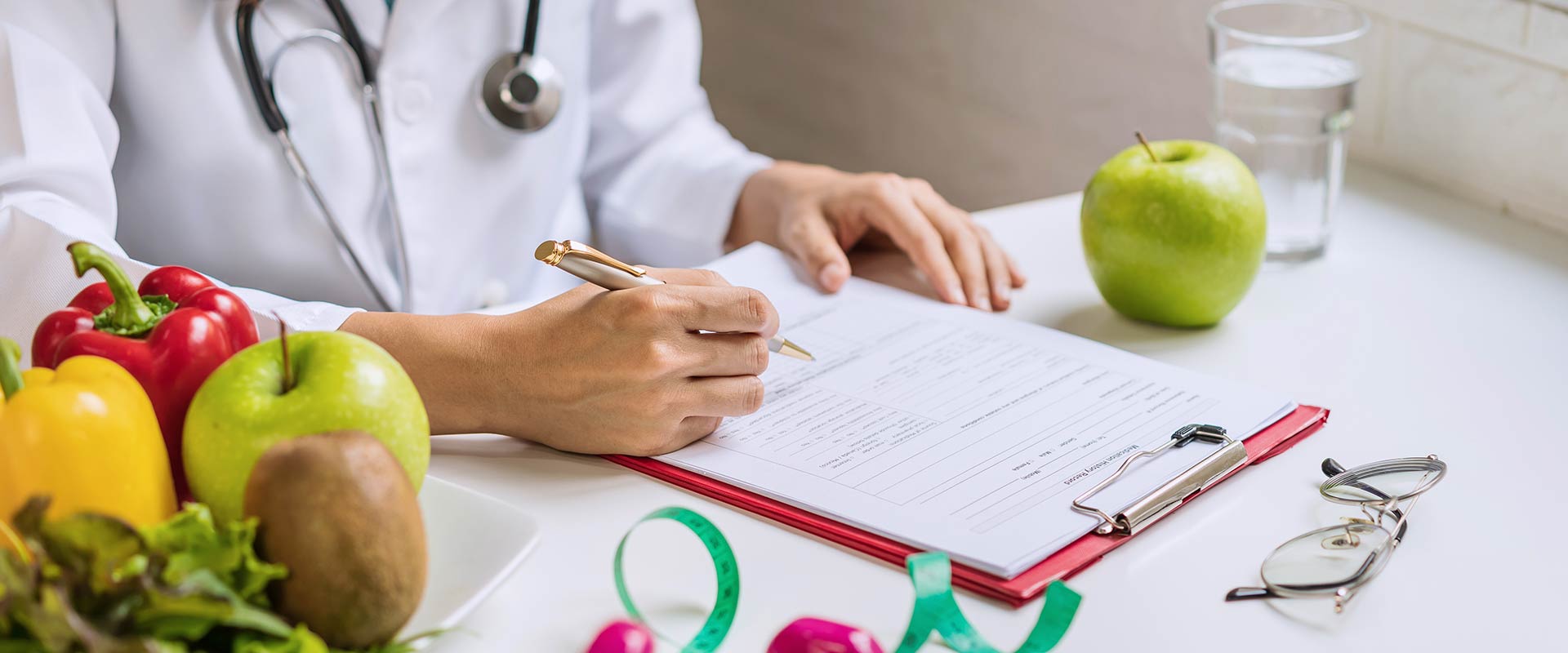 VISION
To disseminate knowledge to the students; to conduct research activities in various dimensions of health and nutrition; and to develop young entrepreneurs to serve the community in order to combat diseases and to protect the health of the public.
MISSION
The Mission of the Department of Nutrition and Dietetics is to improve the human health by:
Contributing to the fundamental knowledge of how nutrients and food components function at cellular, systematic, and whole body levels and impact human health and disease.
Delivering innovative, research-based interventions and service programs which alter meal patterns and food choices with the goal of improved health of individuals, families, and communities.
Contributing to the knowledge-base of nutrition undergraduate and graduate students through high quality teaching, training, and research mentorship, and
Providing service to Professional, Governmental, and local Community based organizations.
SEMESTER I
SEMESTER II
SEMESTER III
SEMESTER IV
SEMESTER V
SEMESTER VI
SEMESTER I
Semester – I
Tamil I
English I
Human Physiology
Microbiology
Allied Chemistry I
SEMESTER II
SEMESTER III
SEMESTER IV
SEMESTER V
SEMESTER VI